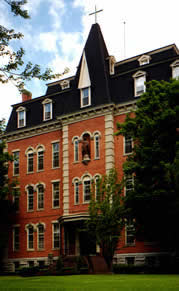 Education and training in Music Therapy is multidisciplinary, including a broad base of subject areas such as anatomy, physiology, psychology, counseling, anthropology, movement/dance, oral and written communication (Davis, Gfeller, & Thaut, 1999).

According to the American Music Therapy Association (AMTA), the requirements to become a registered Music Therapist are as follows:
1. Have a Bachelor's degree or higher in Music Therapy from one of the over 70 AMTA accredited colleges or universities.
2. Complete 1200 hours of clinical training, which includes a supervised internship.
3. Pass the national board certification exam
The Certification Board for Music Therapist grants the credentials of MT-BC after successful completion of the former requirements. Graduate degrees in Music Therapy primarily focus on advanced clinical research and practice (http://musictherapy.org).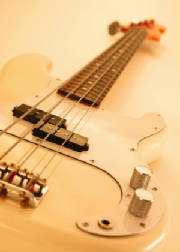 Individuals must have excellent functional musical skills such as the ability to play social instruments such as the piano and/or guitar and have a broad knowledge base of various styles of music such as jazz, pop, r & b, religious and classical (Davis, Gfeller, & Thaut, 1999). The individual must also know how to use music as a very flexible and aesthetically pleasing therapeutic medium. Intrapersonal qualities needed to become a music therapist include good physical health, emotional stability, patience, empathy, understanding, creativity, and good interpersonal skills.